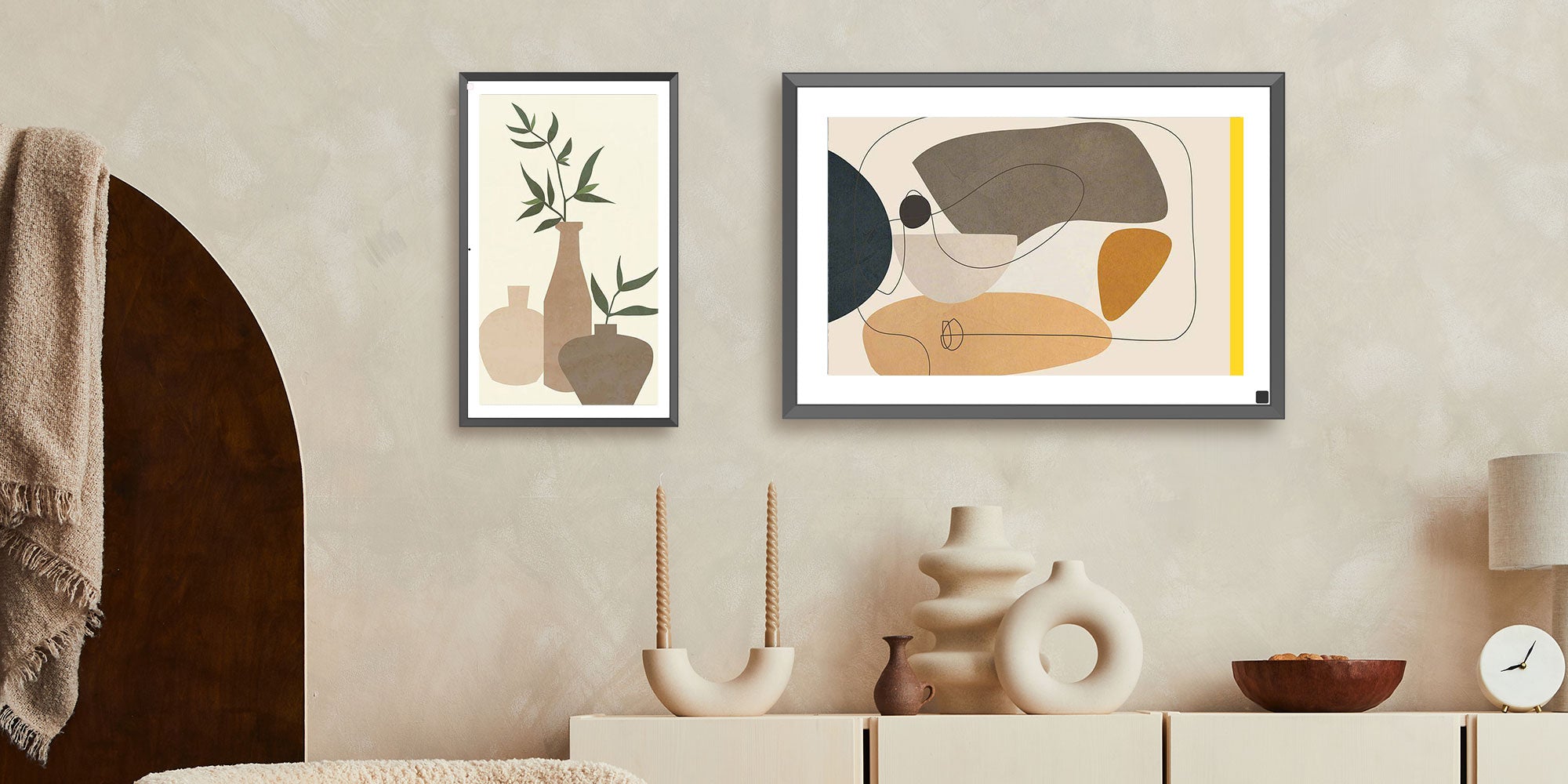 Mission & Vision
By streamlining generous functionality through an effortless sensory experience, we aim to enable seamless connectivity amongst loved ones, empowering them to create meaningful memories. Experience the epitome of sophistication and technology with Nextfoto.
Connect
Sharing happiness and good lives can link us together while promoting communication between hearts.
Reminisce
We are willing to accompany you at every important moment and to capture every wonderful memory for you.
Enjoy
We aspire to capture the beauty of life for you and your family, and bring some warmth to your busy life.
Record it for you
Nexfoto believes that every moment of life is worth recording, and we adhere to the mission of creating a next-generation photo frame brand, recording every wonderful moment for you. We also believe that sharing happiness and joy with friends and family in every moment can bring people closer together and shorten the distance between hearts.