GET YOUR NEXFOTO FRAME READY FOR FUN
Not just a frame
It offers additional functions like weather, calendar, music, clock, alarm, and smart timing capabilities for personalization and convenience."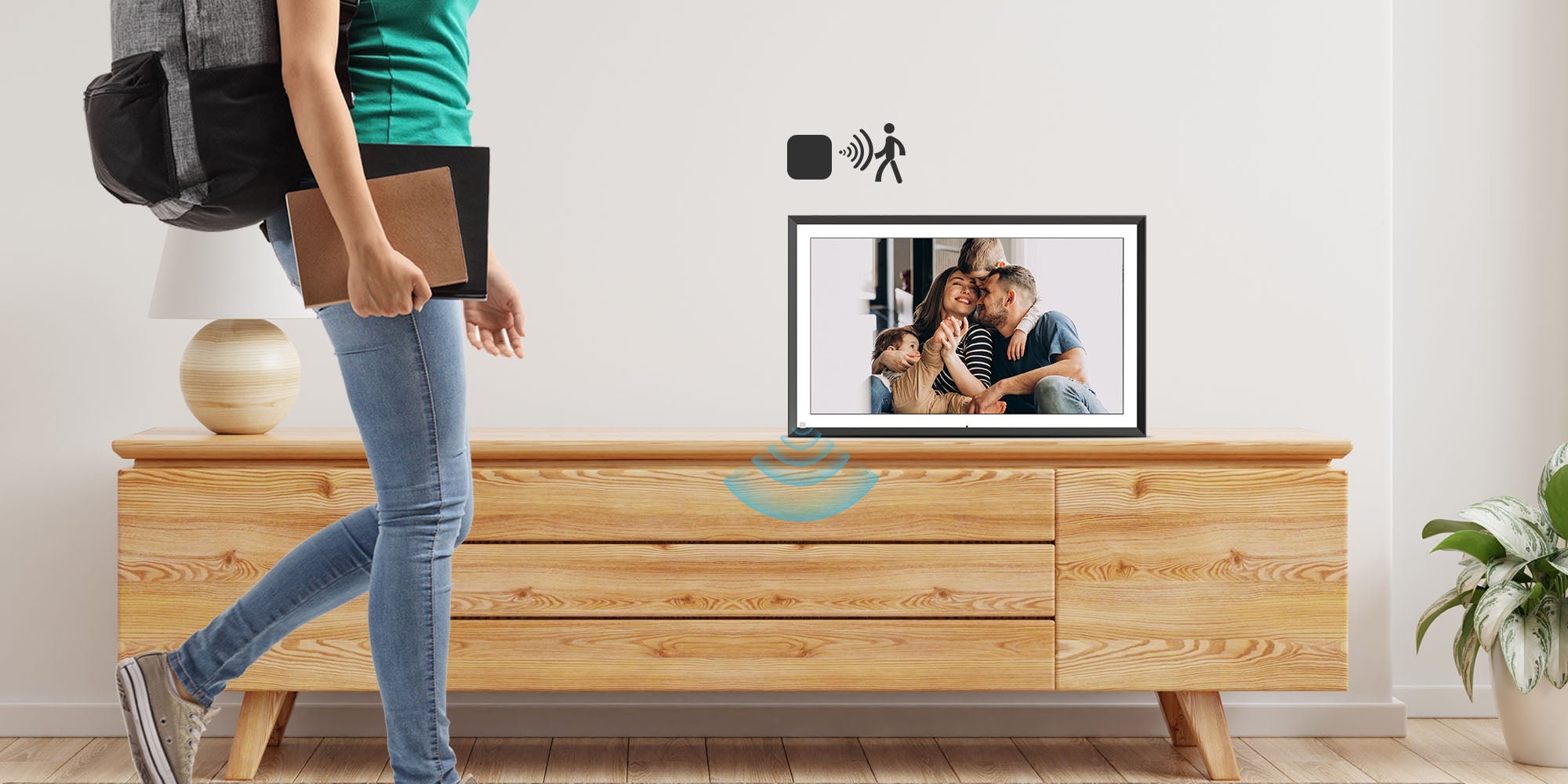 Sense Me
Nextfoto boasts a smart sensor that activates the frame when someone's in the room and sleeps it when nobody's there. Energy-efficient and convenient.
MOUNT OR STAND
Flexible display options with our digital frames, mountable on walls and suitable for both horizontal and vertical orientation, making it the perfect addition to any space.
PRIVACY TRUST
NexFoto keeps your photos and videos private and secure, making it easy to control who has access to your memories and ensuring that your personal data is protected.
Learn More